Whether it's in your home or for an office interior, we help create false walls and offices with our plasterboarding service.
Why not contact us today for a competitive price for plasterboarding or tape and joining?
Plasterboarding
Using plasterboard to create extra offices or rooms, is a cost-effective way of maximising the space you have – whether it's an office interior, in your home, or even turning your garage into a room (with adequate insulation).
Having spent years working in office interiors in Hampshire I understand how to get the job done efficiently and cost-effectively and can charge day work or by price.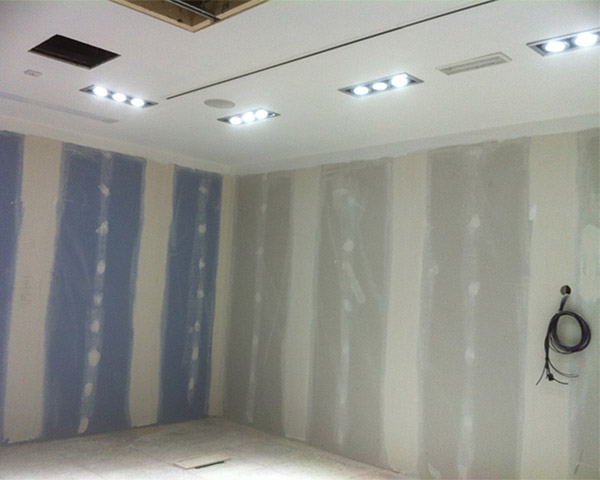 Tape and Joining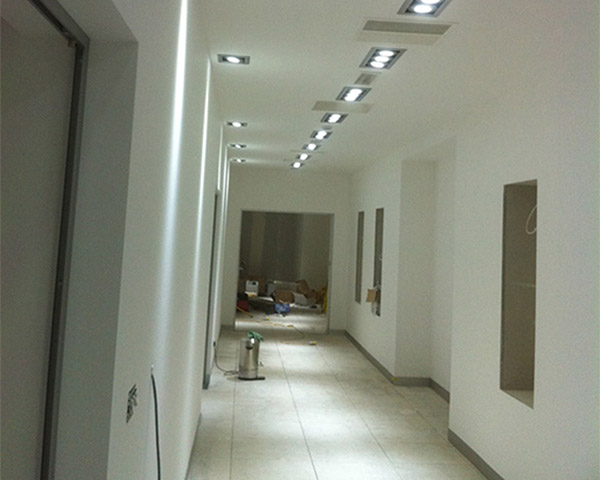 Commercial Interiors
If you are an office interiors company in Hampshire or are looking for an experienced tape and joiner in Hampshire, Berkshire or Surrey, why not get in touch? I work fast, efficiently and work well with teams of contractors to offer advice and best solutions for your interiors project. For more information about my tape and joining services, contact me today.
As I am very often busy plastering, it may be best to fill in the form and I will get back to you at a convenient time.
Or, if your call is more urgent, please call me: